YOUR SINGLE SOURCE PERSONAL CARE & HOUSEHOLD SOLUTION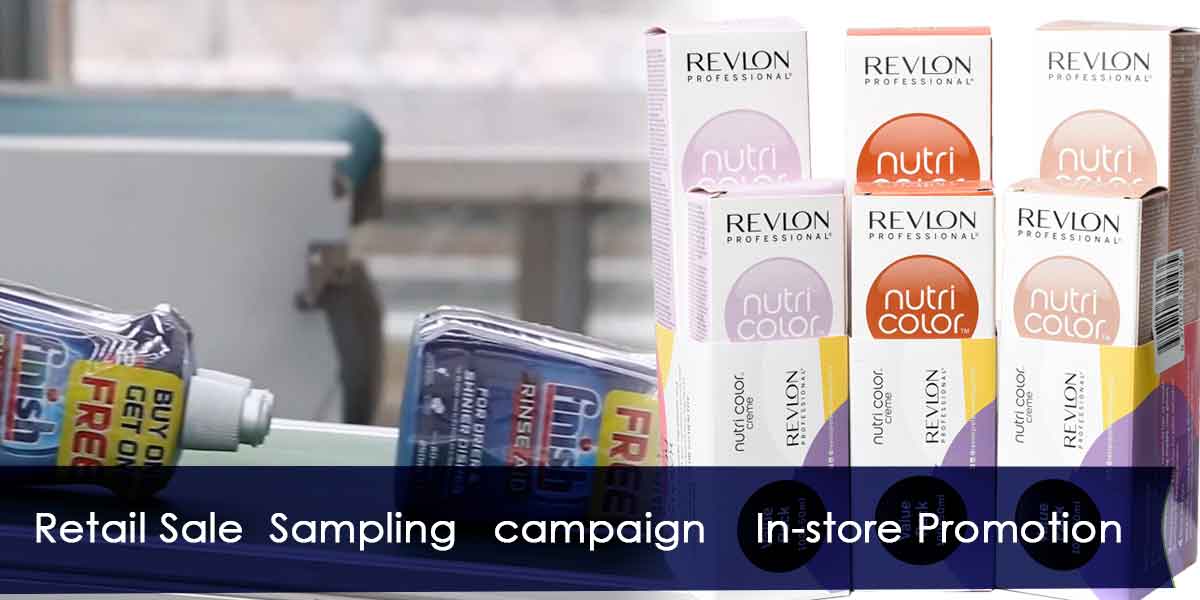 Multipack-ljm understands the Personal Care & Household retail environment and has worked with FMCG clients across all industries to develop low risk, highly customised marketing packaging and Co-Packing solutions that drive sales.
For many FMCG brands, using packaging as an element of the marketing mix is a growing trend. Multipack-ljm's Co-packing expertise and state-of-the-art facilities can provide 'short or long run' solutions for any Personal Care & Household brand ensuring on time delivery.
Multipack-ljm's Warehousing Management Systems monitors stock inventory and output in real-time, driving transaction cost savings via back flushing components on customers integrated ERP.
INDUSTRY LEADER. SETTING STANDARDS.
Multipack-ljm Co-packing services are underpinned by our industry leading standards and accreditations.
Call 1300 170 013 to speak with a Co-packing expert or…