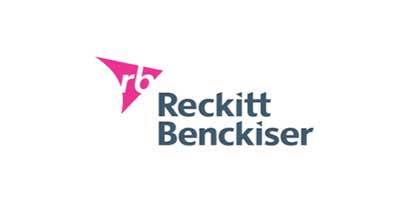 Since 1819 Reckitt Benckiser has been driven to make
the world a happier, healthier place.
Today, as life's pace increases and becomes more demanding, Reckitt Benckiser has made it their responsibility to redefine the consumer health market by combining their in-depth consumer knowledge with the speed of decision making gained in FMCG to become the leading global consumer health and hygiene company!
THE CUSTOMER CHALLENGE
Reckitt Benckiser wanted to increase speed-to-market for brands requiring value added services or Co-packing.
Currently an estimated 20,000+ pallet movements were transited up and down to a Co-packer each year resulting in an average time-in-transit loss of 3 days per order.
THE SOLUTION
Multipack-ljm was appointed to design, integrate and manage their 'value added & Co-packing' within their existing 3PL service.
The resulting two (2) Co-packing rooms deliver both:
A temperature controlled hygiene room for pharmaceutical products.
An ambient room for household and personal care products.
CUSTOMER BENEFIT
The results speak volumes:
Immediate pallet logistics cost savings – logistics account for approx 25% Co-packing charges.
Technology driven transaction cost savings via back flushing components on Reckitt Benckiser ERP and WMS in real-time.
Sustainable reduction of carbon foot print to meet Reckitt Benckiser's 'value-chain approach to understanding and managing climate change risks and impacts'.
Reduced 'Out of Stock' issues by Co-packing within 3 hrs of receipt of product and delivering finished goods to 3PL pickup location same day.