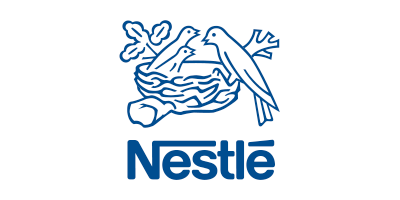 Nestlé is the world's largest food and beverage company with brands ranging from global icons to local favourites. By 1906 Australia had become Nestlé's second largest export market.
Nestlé's purpose, to enhance quality of life and contribute to a healthier future, drives a desire to help shape a better world and inspire people to live healthier lives.
THE CUSTOMER CHALLENGE
Nestlé Australia imported finished goods from US manufactures. The formats were not aligned with the Australian "Retail ready" format whereby grocery or retailers required different retail pack sizes/configuration.
Resulting in delays in product supply and slow-response to retailer demands.
THE SOLUTION
Multipack-ljm's proven expertise in robotics changed the game.
Nestlé US manufactured product was bulk shipped directly to Multipackljm's state-of-art facilities in Australia – bypassing the third-party US Co-packer – reducing lost time and cost.
Multipack-ljm's custom built processing line robotically 'de-nest' product and re packed it into retail ready Australian formats.
CUSTOMER BENEFIT
Multipack-ljm's high-tech capabilities offered the right 'fit' for Nestlé delivering:
Driving down lead times by 30%.
Contributing to a reduced carbon foot print by reducing paper content by 25%.
Increased flexibility to meet ever-changing local retail requirements by Co-packing product direct from manufacturing source.